Parisian
The rich colour and texture of our Parisian pavers bring a luxurious old-world elegance to your hardscaping project. Designed after the famed courtyards of Versailles, this system is a timeless look that has remained popular for centuries world-wide.
Vehicular Traffic
Plate Compactor Permitted
Colours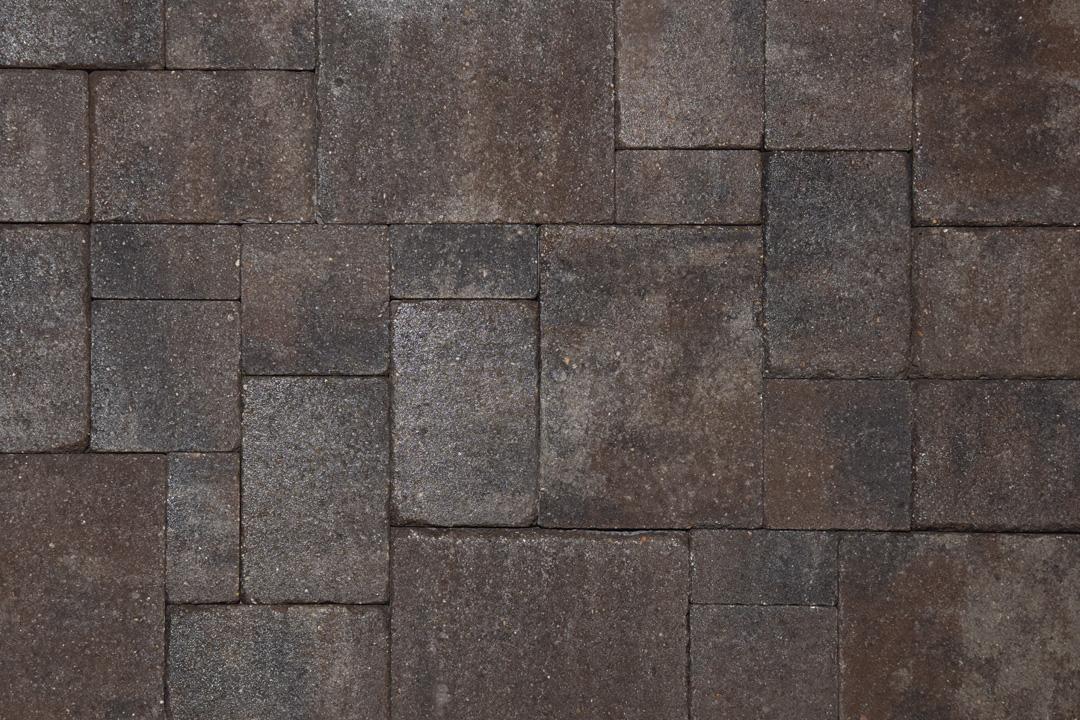 Aspen Range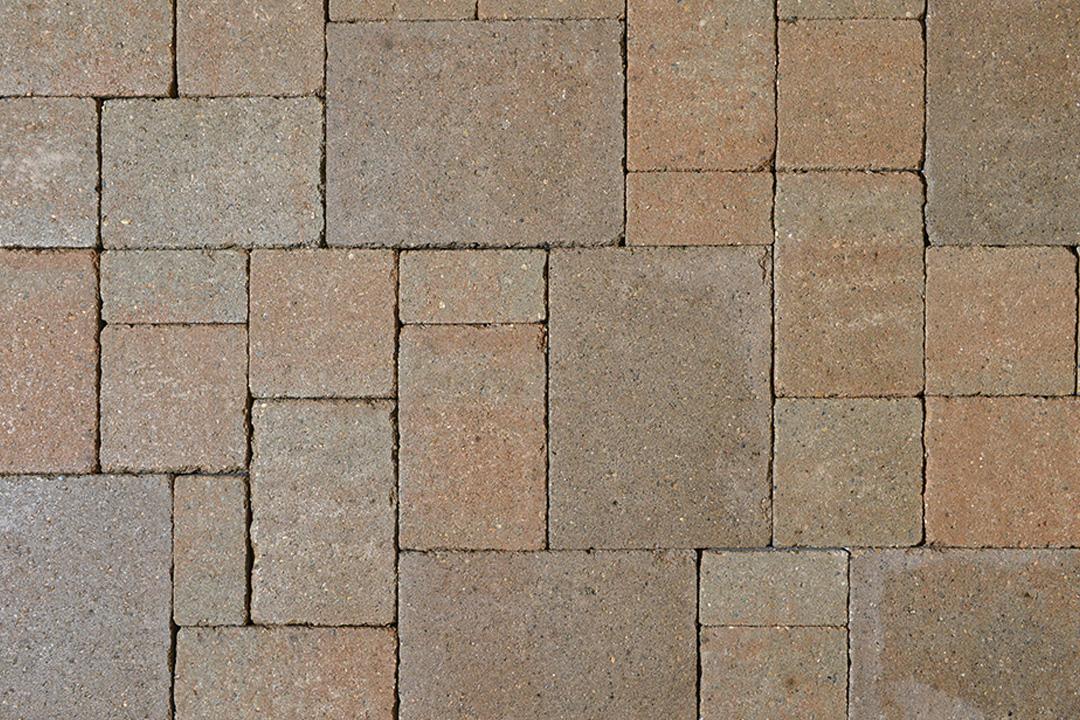 Boulder Creek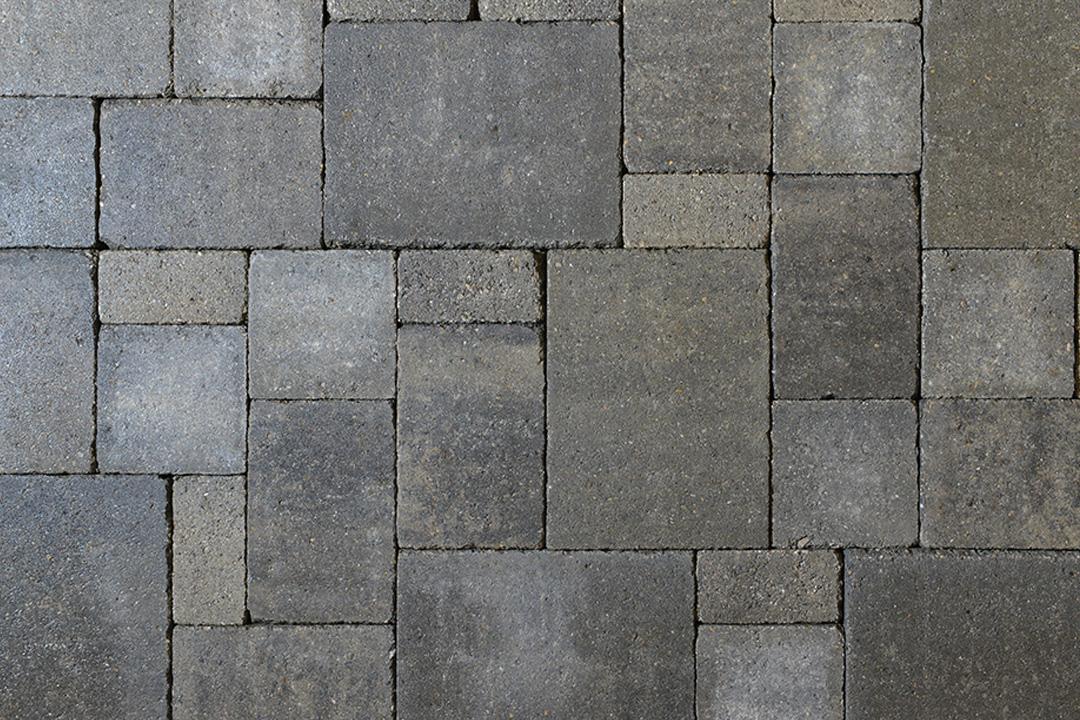 Greystone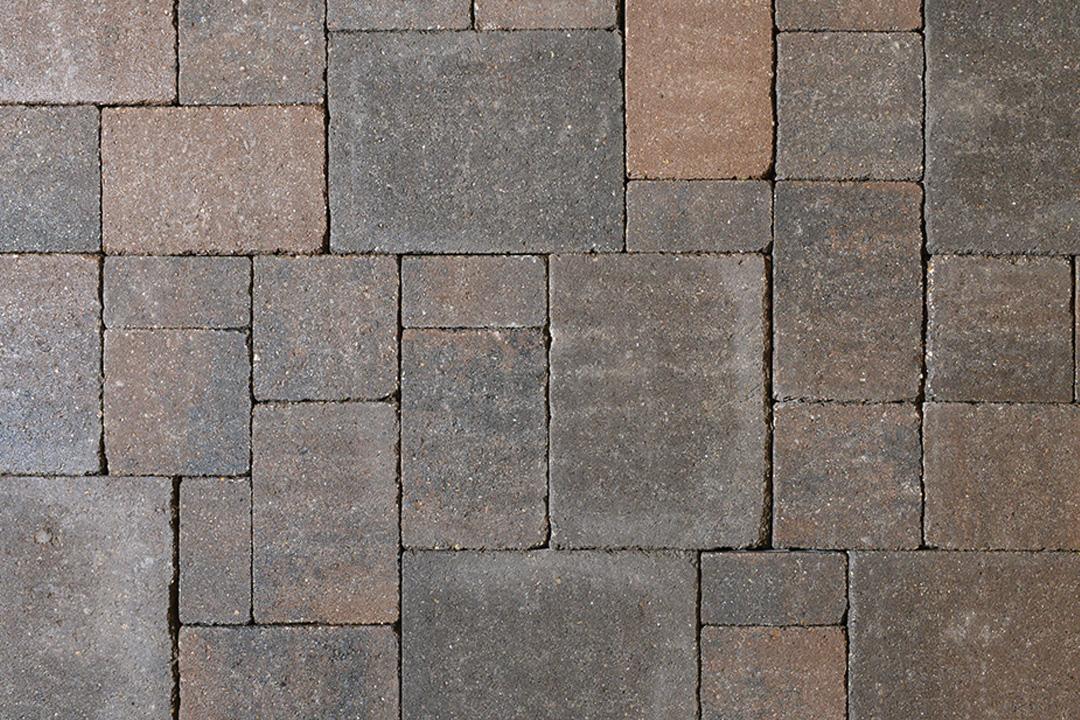 Timbertrail
Sizes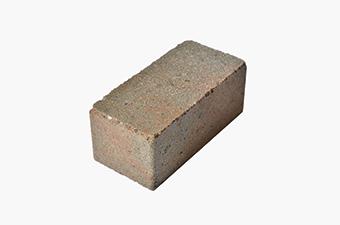 Small
60 x 75 x 152 (mm)
2.36" x 3" x 6" (in)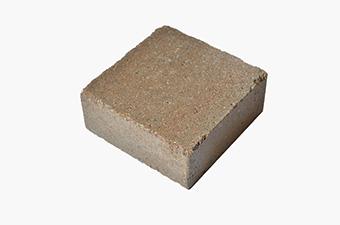 Medium
60 x 152 x 152 (mm)
2.36" x 6" x 6" (in)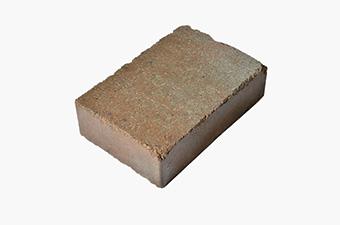 Large
60 x 152 x 255 (mm)
2.36" x 6" x 9" (in)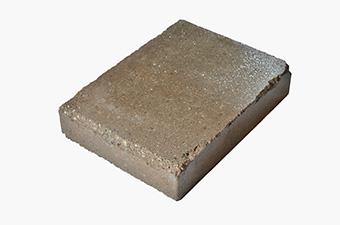 Extra Large
60 x 225 x 305 (mm)
2.36" x 9" x 12" (in)
Inspiration
Peruse our inspiration gallery showcasing various interior and exterior design ideas for homes, architectural and landscaping projects. It is designed to provide inspiration and ideas for home renovation, decoration, and building projects. The gallery includes photos of different styles, such as traditoinal, modern, rustic, and contemporary, to cater to different tastes and preferences. Viewing our inspiration gallery of home photos can help homeowners, designers, and builders visualize and bring their ideas to life, and can provide a valuable source of inspiration for creating a unique and functional living space.
Explore