Terra-Flo
Santerra proudly introduces its eco-friendly, permeable paver: Terra-Flo. Through its intricate design, water is ultimately channelled into the soil sub grade making the pavement 100% permeable. This aids in alleviating issues pertaining to soil erosion and pollutants.
Vehicular Traffic
Plate Compactor Permitted
Permeable/Eco-Friendly
Sizes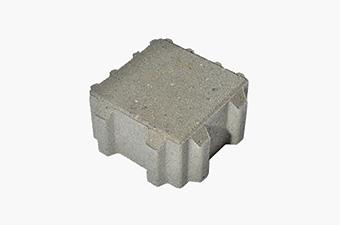 Terra-Flo
150 x 150 x 81.25 (mm)
6" x 6" x 3.25" (in)
Inspiration
Peruse our inspiration gallery showcasing various interior and exterior design ideas for homes, architectural and landscaping projects. It is designed to provide inspiration and ideas for home renovation, decoration, and building projects. The gallery includes photos of different styles, such as traditoinal, modern, rustic, and contemporary, to cater to different tastes and preferences. Viewing our inspiration gallery of home photos can help homeowners, designers, and builders visualize and bring their ideas to life, and can provide a valuable source of inspiration for creating a unique and functional living space.
Explore