Standard Block
Ranging in size from 2" to 12" and 10cm to 30cm concrete block provide strong, reliable solutions for any construction needs. When it comes to fire protection nothing is better than concrete block. Whether your project is new construction or an addition remember concrete doesn't burn. It keeps out outside noise and is especially safe and secure. There truly is nothing better than concrete block. Make us the only supplier you need by using one of our bagged or bulk construction aggregates or accessories.
Sizes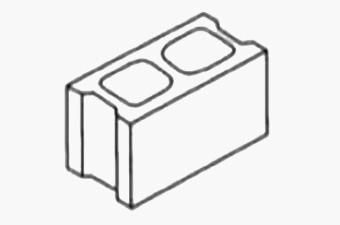 Stretcher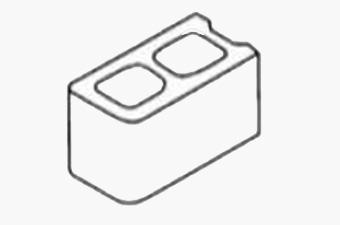 Bullnose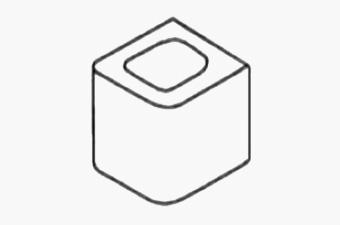 Bullnose Half
Sash/Breaker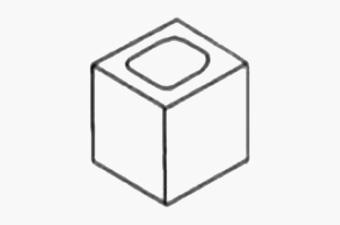 Half Block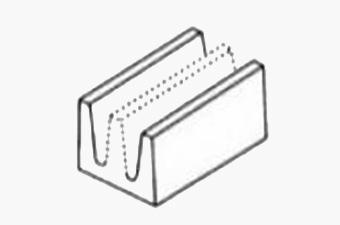 Bond Beam Lintel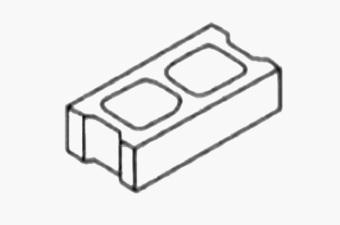 Hollow Ashlar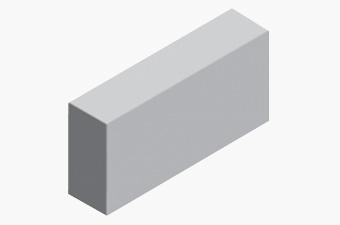 Solid Ashlar
Semi Solid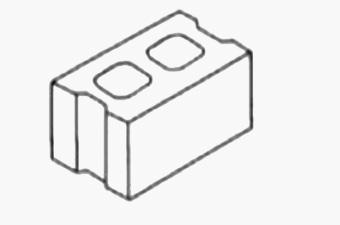 75% Solid
Pier/Universal Knockout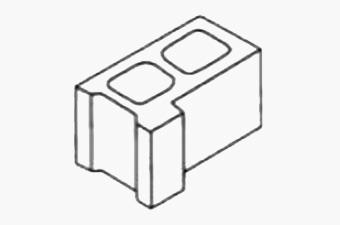 Return L-Corner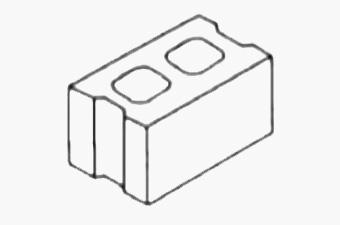 2-Hour Fire Rated Block
Inspiration
Peruse our inspiration gallery showcasing various interior and exterior design ideas for homes, architectural and landscaping projects. It is designed to provide inspiration and ideas for home renovation, decoration, and building projects. The gallery includes photos of different styles, such as traditoinal, modern, rustic, and contemporary, to cater to different tastes and preferences. Viewing our inspiration gallery of home photos can help homeowners, designers, and builders visualize and bring their ideas to life, and can provide a valuable source of inspiration for creating a unique and functional living space.
Explore